Concepts of Recognition of Seagoing Service and Certificates to Crew Members of Warships in Accordance with STCW Convention
Ivo Raffanelli

Ministry of Defense of the Republic of Croatia, Croatian Navy

Jakša Mišković

Ministry of Defense of the Republic of Croatia, Croatian Navy

Ivica Pavić

University of Split, Faculty of Maritime Studies
Keywords:
STCW Convention, Warships, Seagoing service, Certification
Abstract
The paper analyzes the concepts of application of the International Convention on Standards of Training, Certification and Watchkeeping for Seafarers, 1978, with amendments 2010 (STCW Convention), in the segment of recognition of seagoing service and certification for crew members of warships. Although the STCW Convention does not apply directly to warships, the Parties have the right to continue to recognize seagoing service and certificates of the crew members of their warships. There are different concepts of solutions related to this issue. The paper particularly analyzes legal framework under the STCW Convention. Concepts are compared in several NATO member states through a review and analysis of legal solutions and available training programs from these countries. Similarities and differences of the analyzed concepts are identified. Also, a general model of application in the national frameworks is developed. The authors conclude that it is possible to talk about the principle according to which seagoing service and certificates of the crew members of warships acquired during training and service on warships has been recognized with the fulfilment of the appropriate conditions prescribed by the Parties.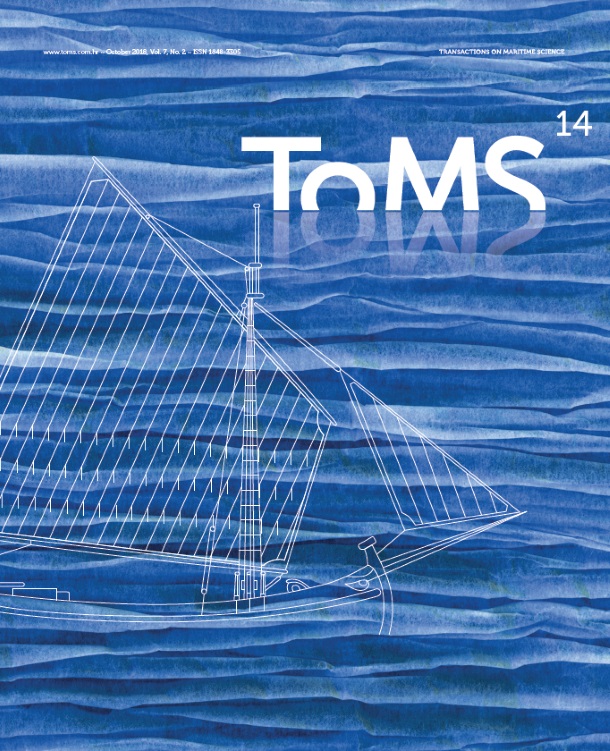 How to Cite
Raffanelli, I., Mišković, J., & Pavić, I. (2018). Concepts of Recognition of Seagoing Service and Certificates to Crew Members of Warships in Accordance with STCW Convention. Transactions on Maritime Science, 7(2), 199 - 209. https://doi.org/10.7225/toms.v07.n02.010
Copyright (c) 2018 Transactions on Maritime Science
This work is licensed under a Creative Commons Attribution 4.0 International License.